Booking a Christmas party right now is probably the last thing on your mind, whilst we're still enjoying the summer sunshine… However, right now is actually the best time to book your Christmas entertainment!
Don't worry, we won't suffocate you with mince pies, fake snow or emojis of santa. But what we will do it help you get the best entertainment for your event, without the last minute stress.
Here are 5 reasons why right now is the best time to book your entertainment:
1. Secure the best dates and the right entertainment for you
Booking before the rush means you get first choice on the date and band of your choice! (Amazing?!). Booking early also gives us a chance to give you a range of options so you can choose your favourite.
2. Less stress
Once you know you have your entertainment booked, you can relax and let us do the rest of the work! We will ensure the night will run smoothly and the entertainment will be a night to remember.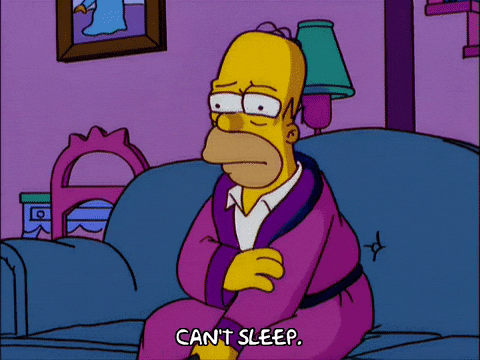 3. Flexible booking
Booking earlier gives us more time to meet your needs of the booking. We're very much a 'yes' agency so whatever your request, we will find a way to make it work for you. You'll have 14 days to collect and pay your deposits, making organising a Christmas party that little bit better and stress-free!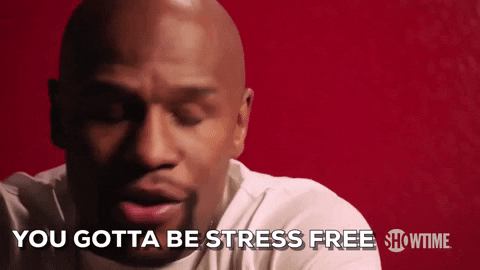 4. Boost Morale
Employees that are rewarded with a specular night to party and a chance to let their hair down at the end of the year, increases motivation to work hard in the office (so it's a win-win!).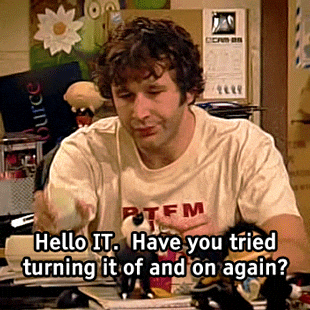 5. Pre-Party excitment!
Having a Christmas party booked with an awesome band will give your office something to look forward to, and get rid of those summer holiday blues!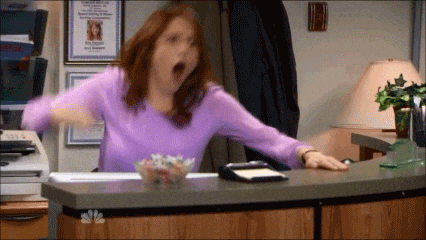 Contact us to help you find the perfect entertainment this Christmas!