This week during #ROCKTOBER we are getting to know the boys a bit better from RPJ Band. Over a coffee, we asked Rick from RPJ Band a few questions from you guys to answer what you wanted to know!

1. How long have you been together as a band?
"Essentially we all met at a cult London club night called 'The Kitsch Lounge Riot' at the Cafe de Paris in London. Each night always had a cross section of amazing artists from stage, screen or celebrity fronting a house band which eventually became the first line up of the RPJ Band and we went 'pro' in October 2008!"

2. Where have you performed? Do you have a favourite performance and why?
"We perform all over the world and there have been so many great memories from playing Formula 1 with Melanie C, to headlining main stages at Festivals all over the UK, but I think my favourite gig was in Boston USA where we were joined on stage by the legend Lou Gramm of Foreigner and then all of Spandau Ballet invaded the stage at the end of the gig and played the finale with us!…such fun!"

3. Who inspires you, musically? Who is your favourite rockstar?
"My Father has always been an inspiration. As a member of Status Quo he showed me the work ethic needed to be successful and that the only way to approach every gig was to give your absolute all as the audience have paid for you to be there so you owe them a great performance. My favourite rockstar?…that's difficult!…there would have to be three! Robert Plant ( the ultimate rock front-man!) Tom Petty (incredible song-writer and performer) and Prince (an awesome all-round musician!)"


4. Does anyone in the band have any party tricks / interesting facts? 
"Not so many party tricks but interesting facts are that ever single person who plays with RPJ has toured or is currently touring with a major artist!…oh and Alex can fold his ears inward and make them 'pop out' on demand!"

5. What's your favourite song to perform/ rock out to? 
"This changes from gig to gig, but recently I have really enjoyed our 'Rock medley' where we mash up a load of stadium rock classics, although not many people expect it when we segue-way from AC/DC in to Adele!!!… It works, trust me!"

6. If you could only eat one food for the rest of your life what would it be?
"Pasta!!!…or anything Italian!… Or Swedish meatballs… Or German meat balls… Or pasta with Meatballs!… Oh dear I could just eat most things I guess as long as there are meatballs involved."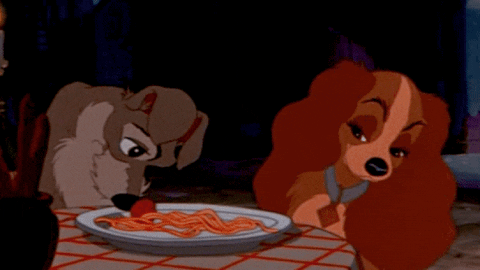 To find out more about RPJ BAND CLICK HERE
BOOK NOW for your next event and receive a free DJ! T&C's Apply.