The boys are back in town… Oooh boy do we have a treat in store for you! R&R's guide to our top 5 boy bands, strap yourselves in!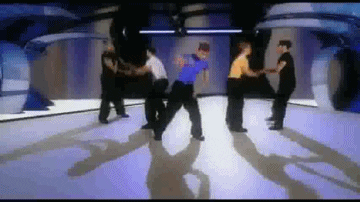 1. Furnace and the Fundamentals
With thousands of fans across the world, these Aussie boys ooze charisma, charm and of course a little bit of wackiness earning them their reputation of bona fide party starters. With a sense of humour and an energetic stage presence, Furnace and the Fundamentals are guaranteed to leave your audience white hot!

2. RPJ Band
Did you say you needed an arena filler? Well, RPJ Band are the boys for you. With an energy-filled set which may look spontaneous (it's actually a well-oiled, slick machine) made up of the UK's best session musicians. The RPJ Boys will turn any event into an arena-sized concert.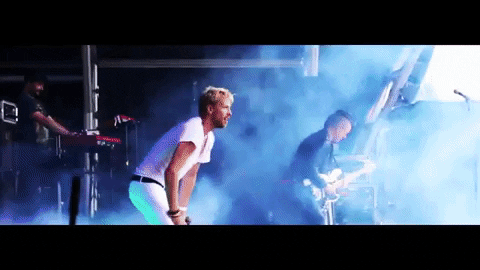 3. The Kings
We don't call these boys The Kings for no reason! Fronted by The Voice UK finalist Mitchel Emms these guys will be sure to have your audience on the dance floor all night long. These boys have stacks of talent and have some of the most creative mashups possible in their sets!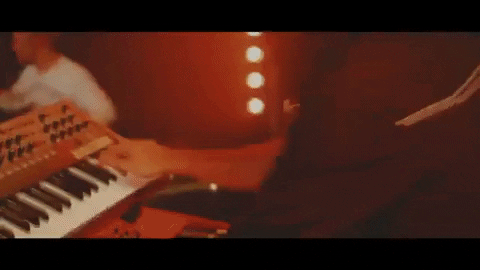 4. Band Theft Audio
From The Prodigy to Michael Jackson, Band Theft Audio will take you on a journey through a multitude of music genres within an hour and a half. Segwaying from Justin Timberlake into Labrinth, these boys will make sure to have your audience dancing away all night!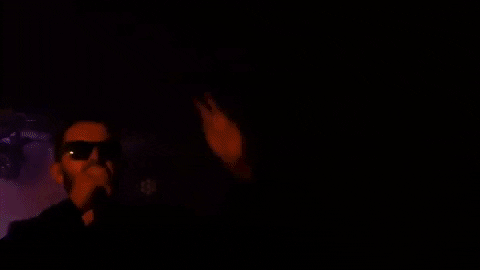 5. Supergroup
When they're not performing with world-renowned artists, Supergroup are rocking stages around the globe blowing the roof off venues with their repertoire of rock classics! This band is a true supergroup in every sense of the word!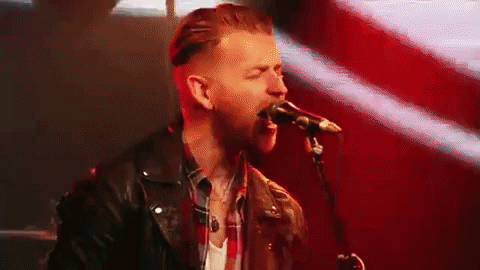 Wow, what a line-up! Any of these boy bands would blow your events away… we can't wait to see you love them just as much as we do!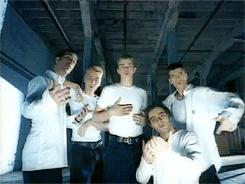 Let us know your thoughts!